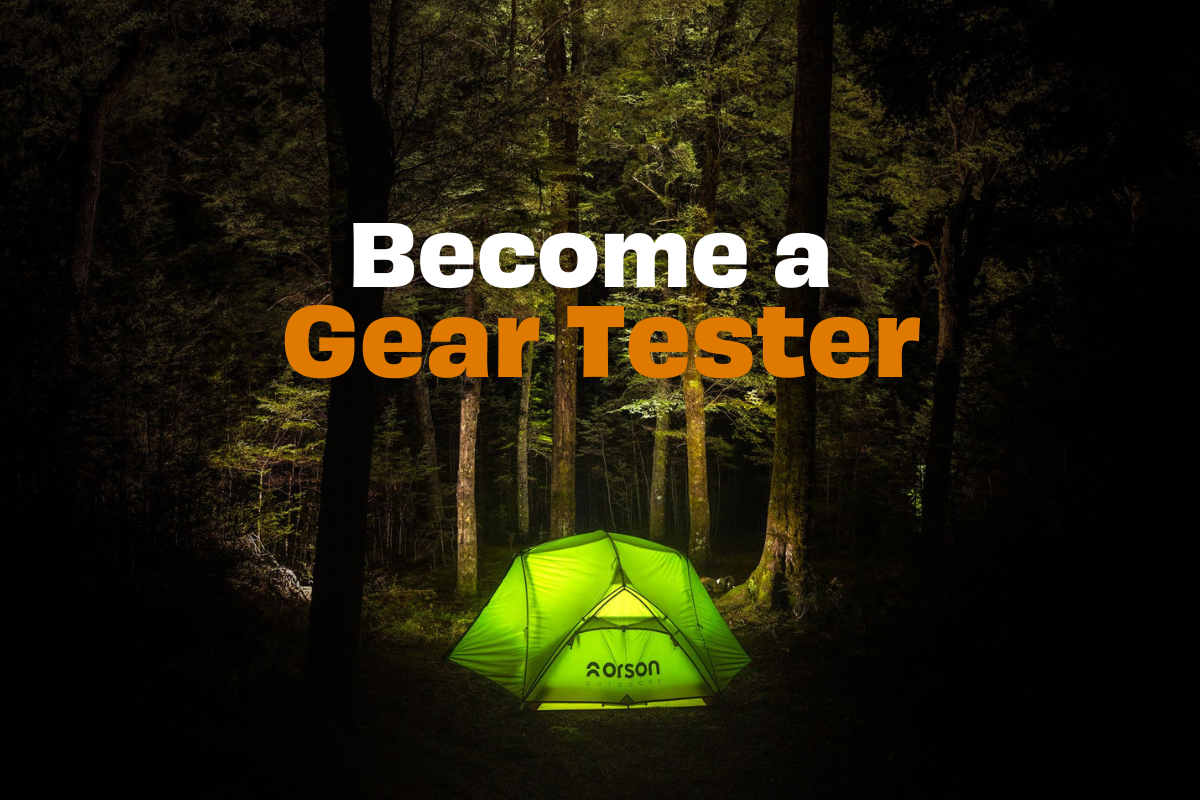 Register to Become a Gear Tester
Do you love adventure? Is your perfect weekend getting outdoors & camping in your lightweight tent? Are you an avid hiker? Biker? Backcountry explorer? Then YOU could be the perfect gear tester!
We're looking for adventure camping enthusiasts to help us test our tents, tarps & accessories & share your feedback & experiences with others through content, as well as providing input on epic new product development.
You don't need to be a social media 'pro', all you need is a love for adventure, the ability to take a decent photo or video which we can share on social media or our website & ideally you are an existing Intents Outdoors customer.
In return you will receive FREE gear to use on your upcoming adventures, access to exclusive deals on product & many more exciting benefits.
Register your interest by completing the form below & we'll be in touch with you soon.